Digital Design Agency
We build great digital products
We have over a decade of experience creating digital products for small and big companies. Our job is not only to create beautiful interfaces but also to help our clients build easy-to-use, functional and successful products.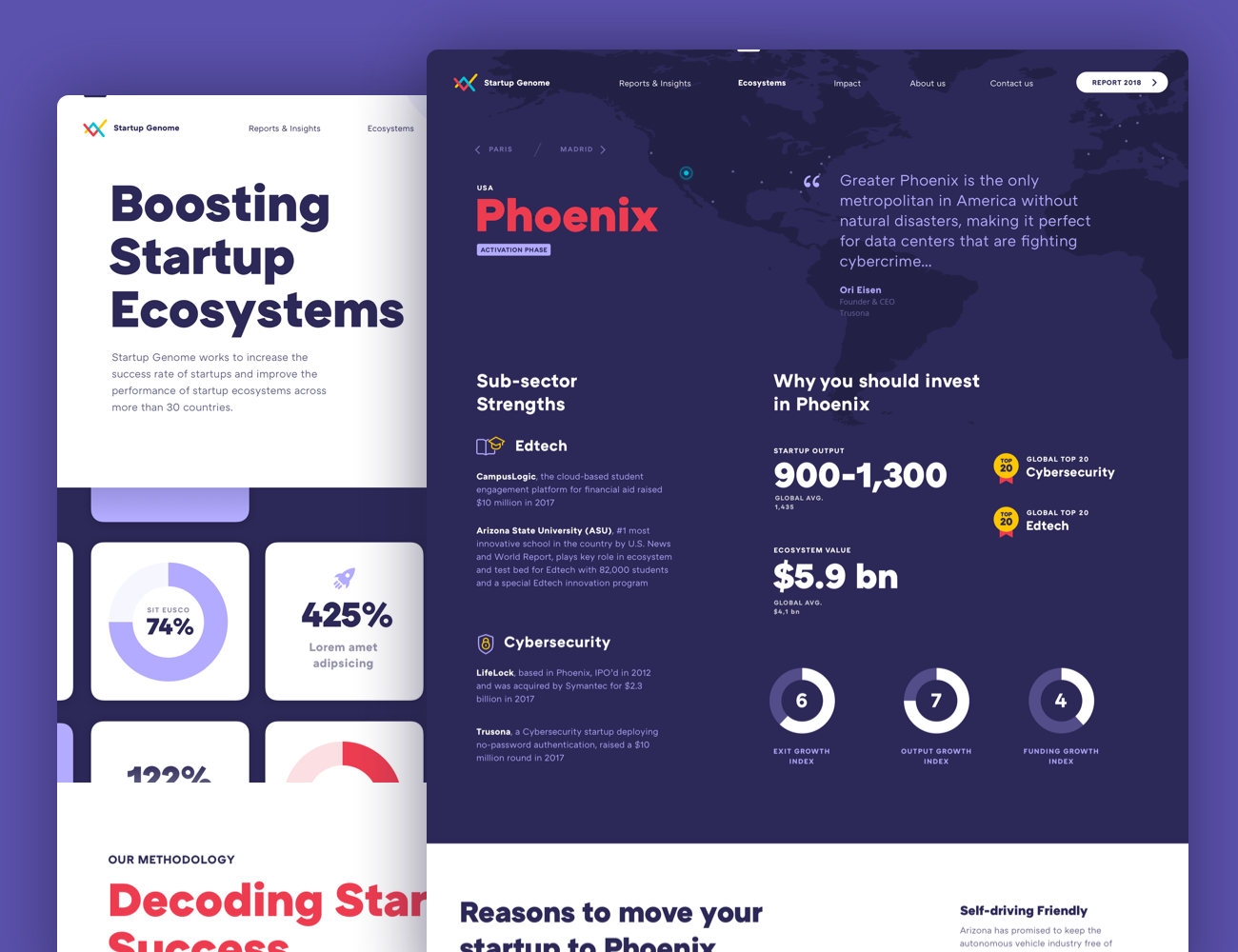 Startup Genome
UX & UI, Prototype
Her
Illustration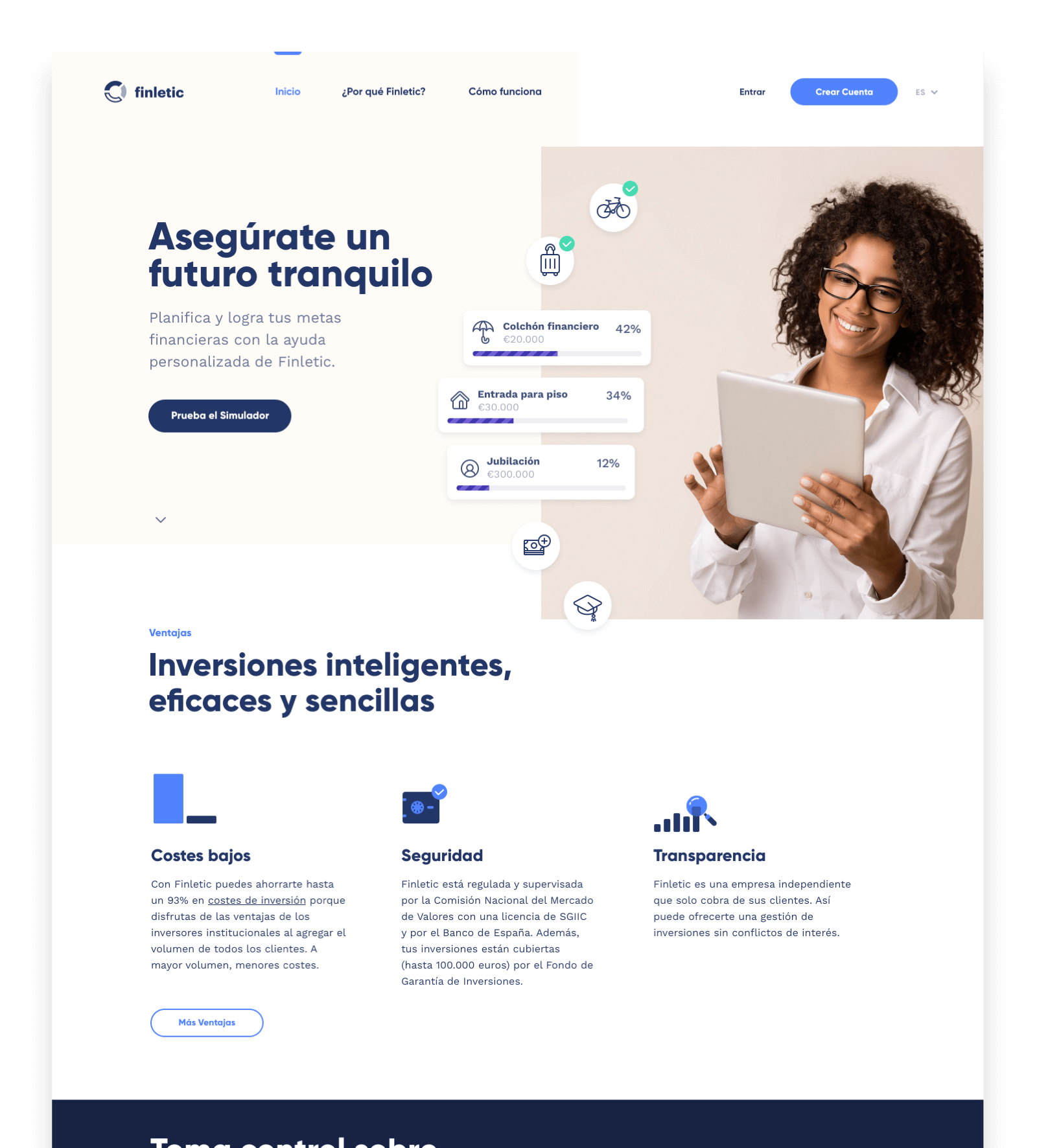 Arrowpay
Branding, UX & UI, Responsive Web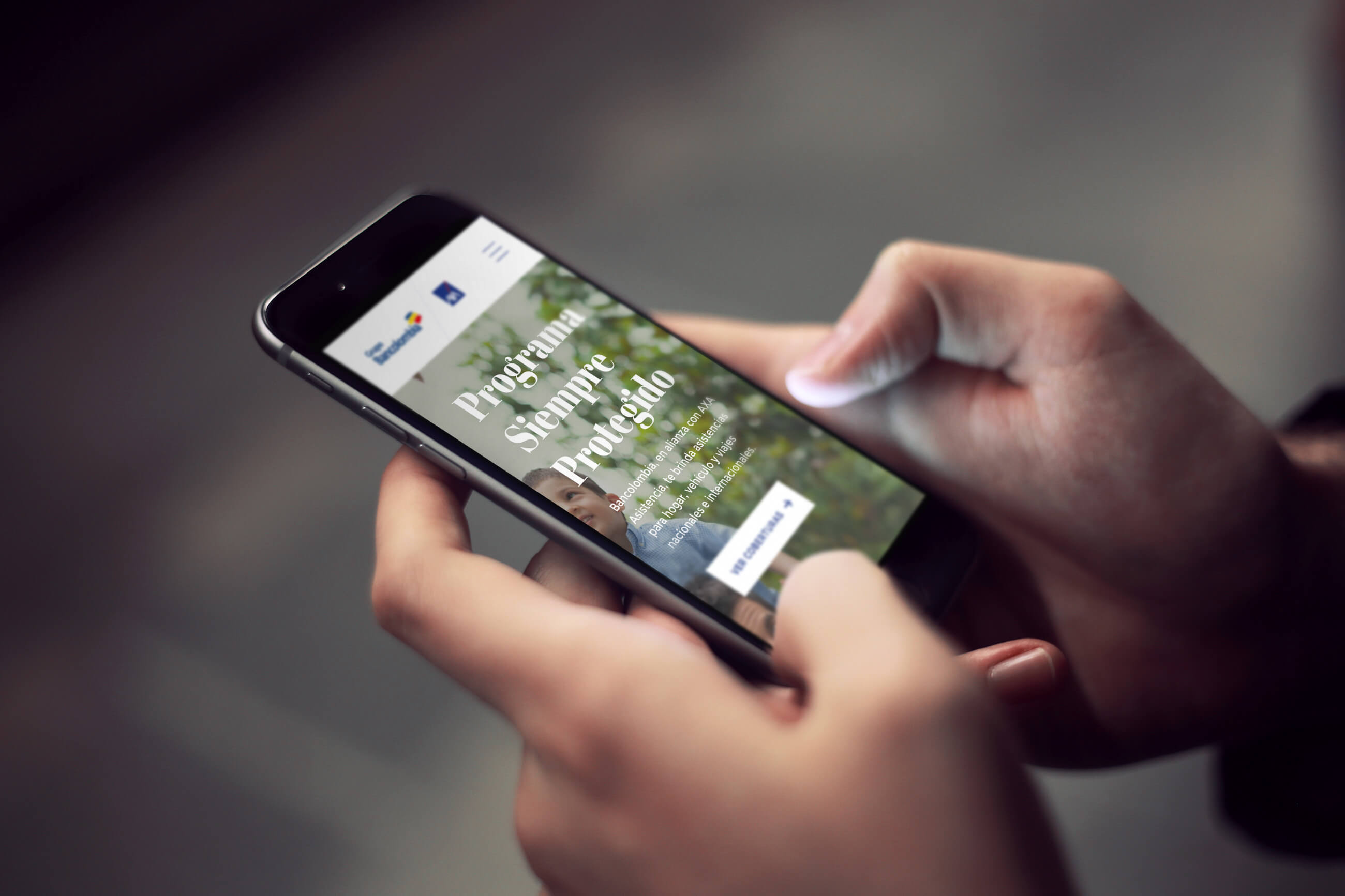 AXA
UX & UI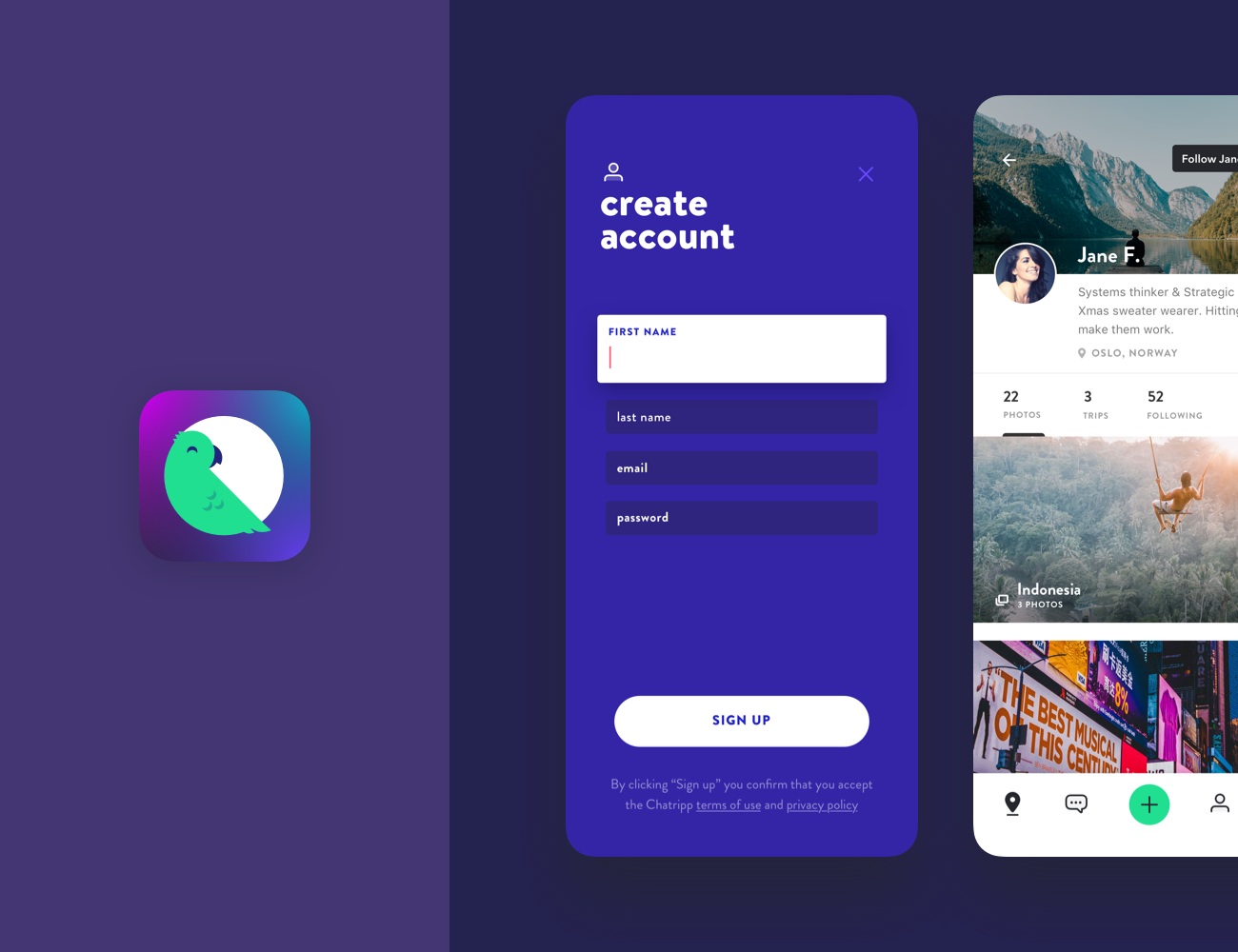 Chatripp
UX & UI, Branding, Prototype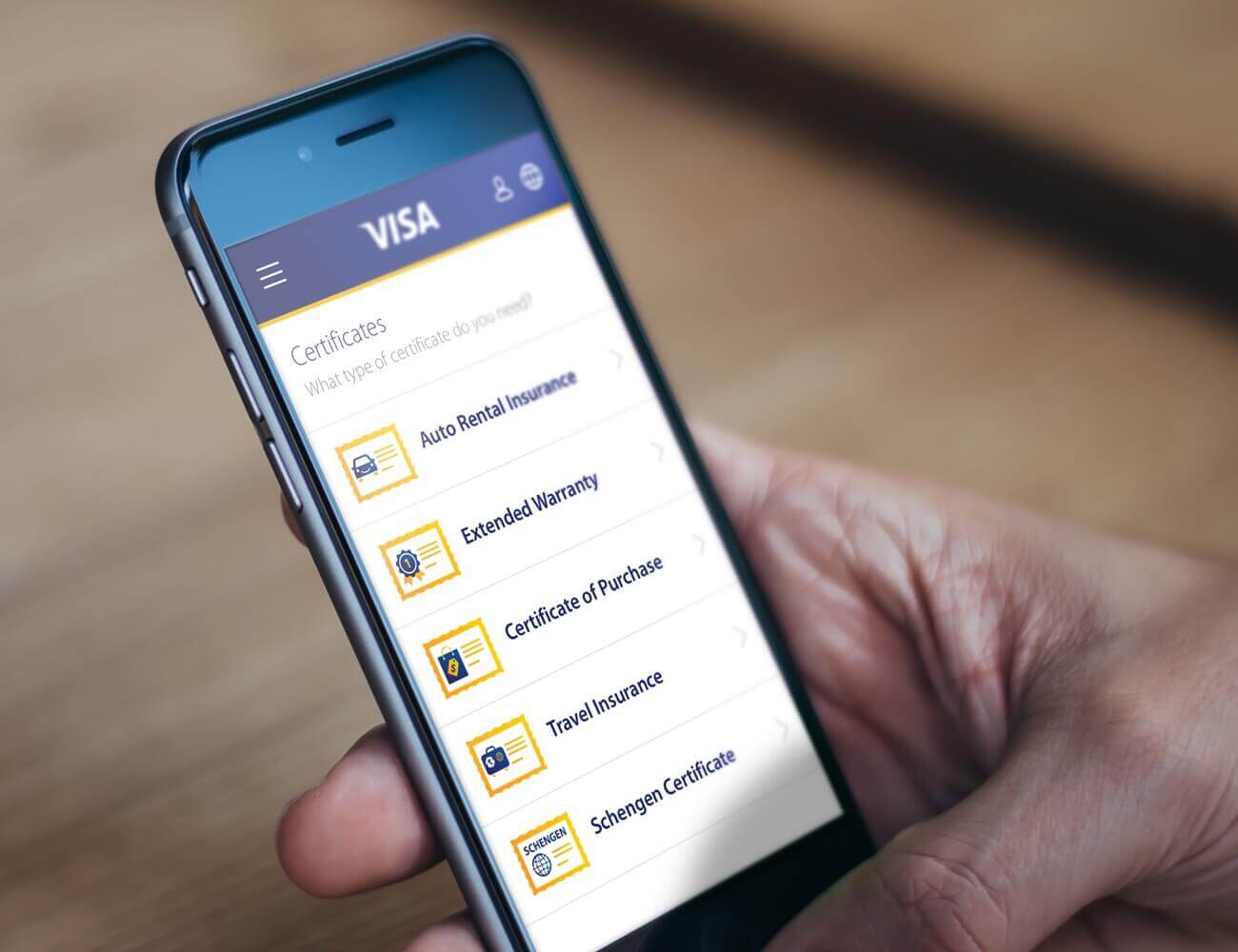 AXA & Visa
UX & UI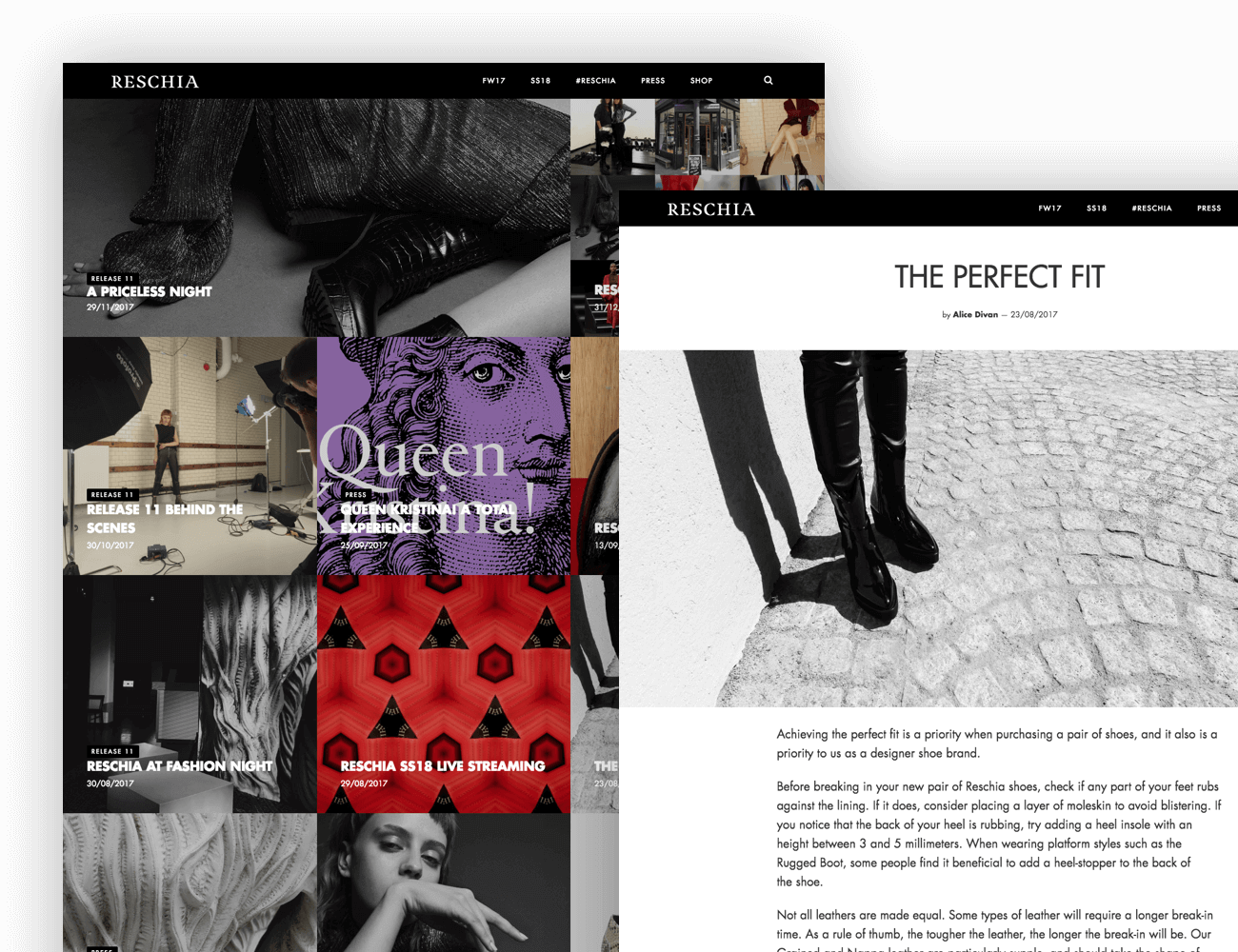 Reschia Universe
UX & UI, Responsive Web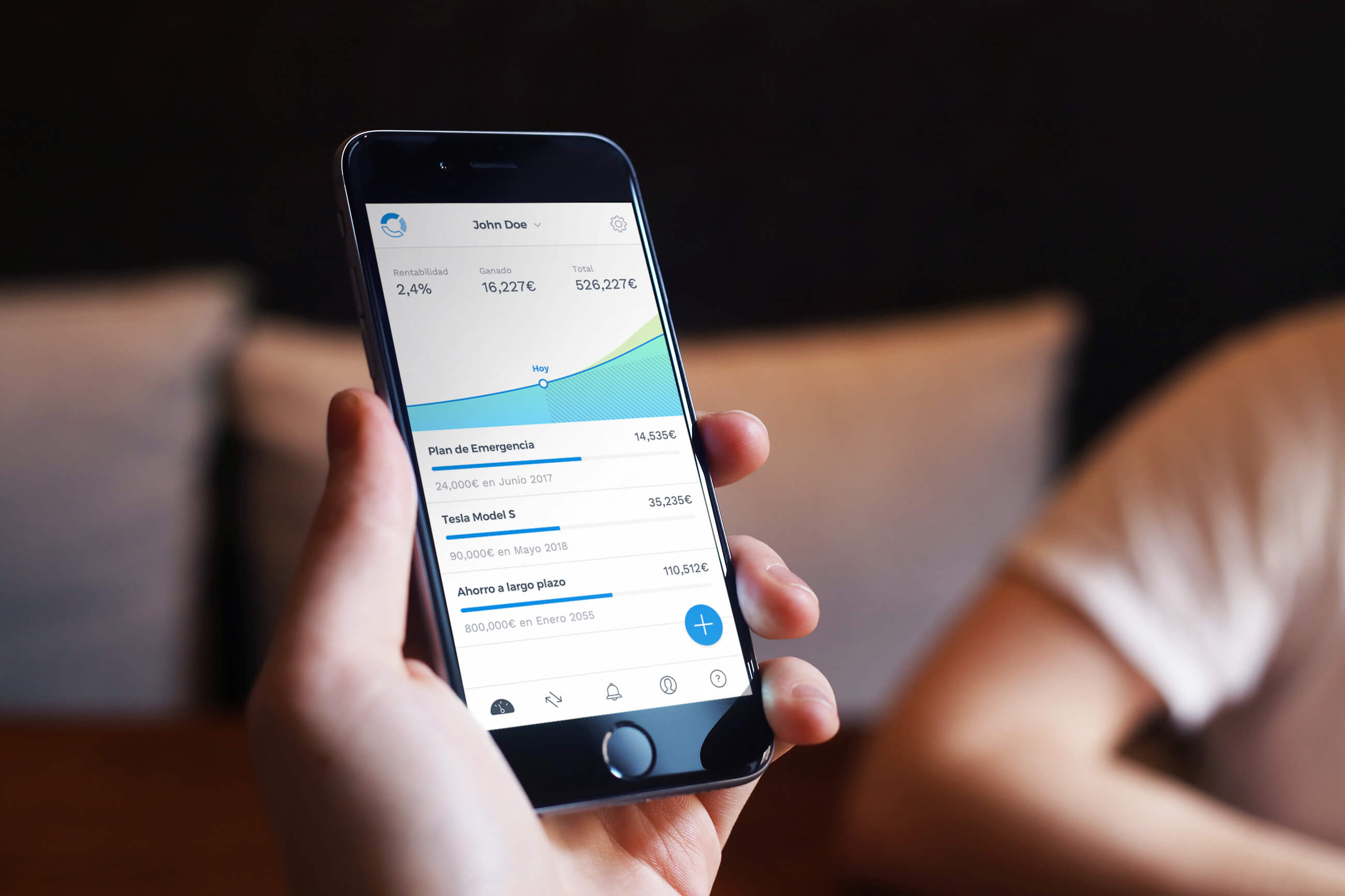 Finletic
Branding, UX & UI, Responsive Web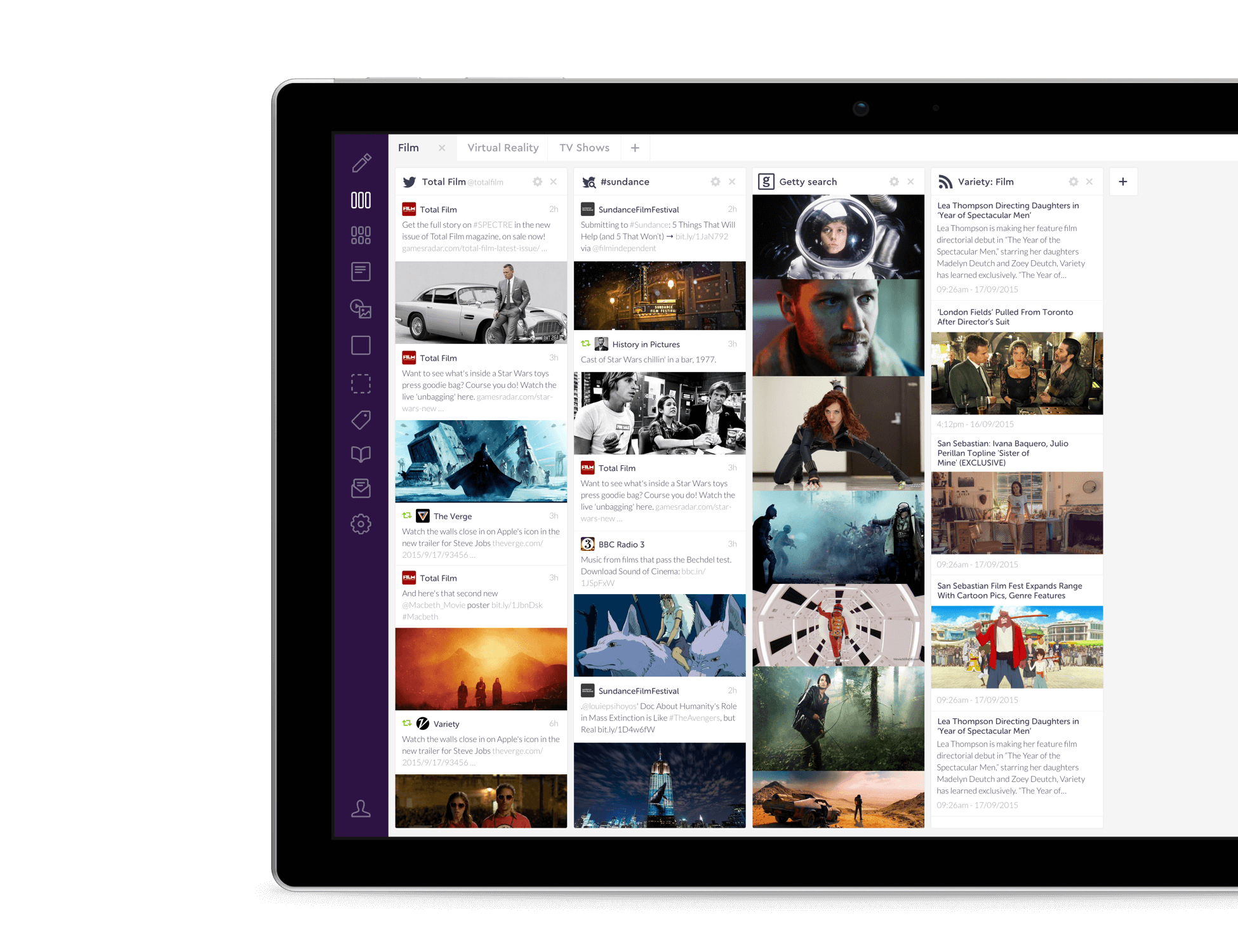 Edit
Branding, UX & UI, Responsive Web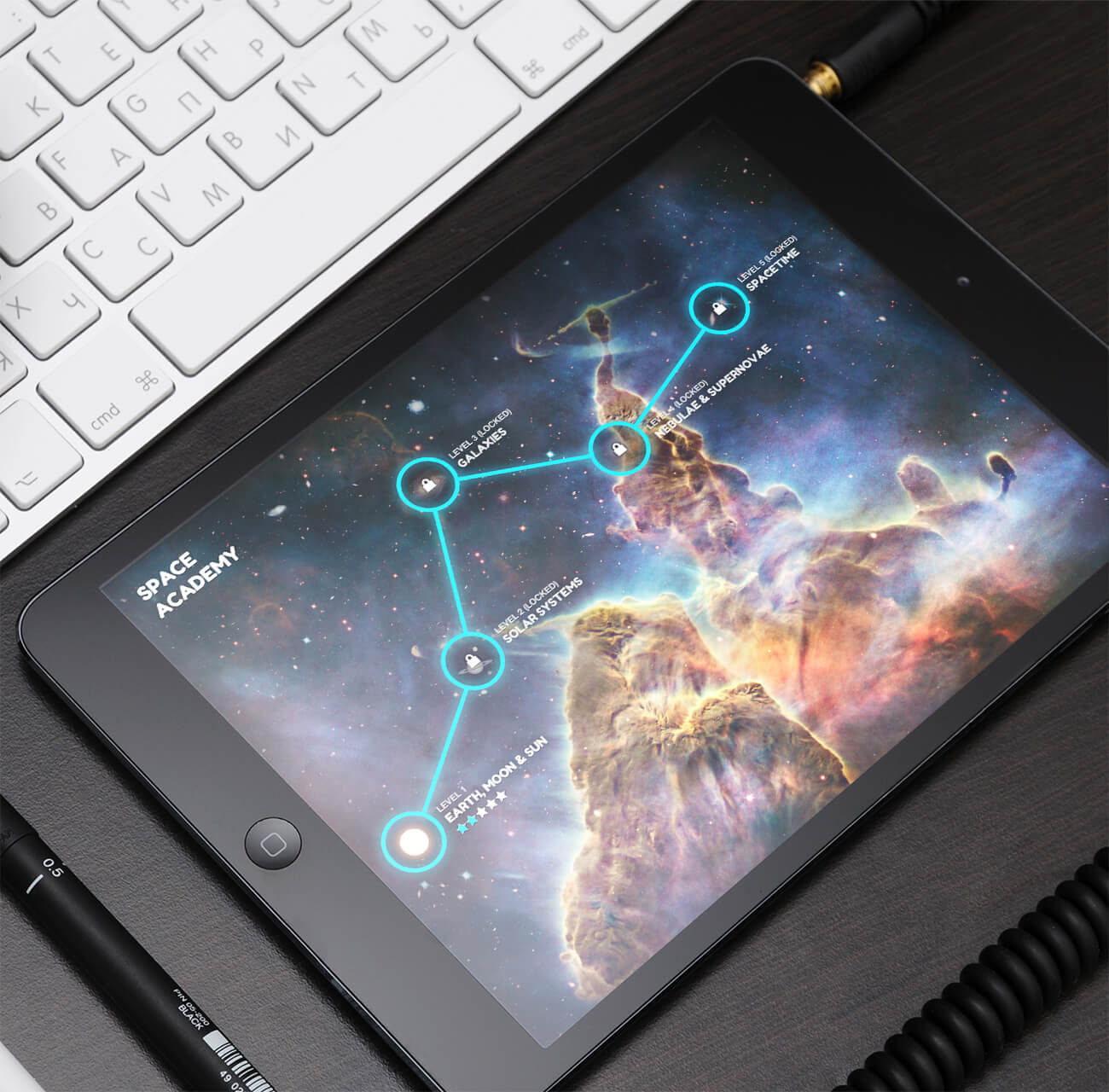 Space Academy
Game UX & UI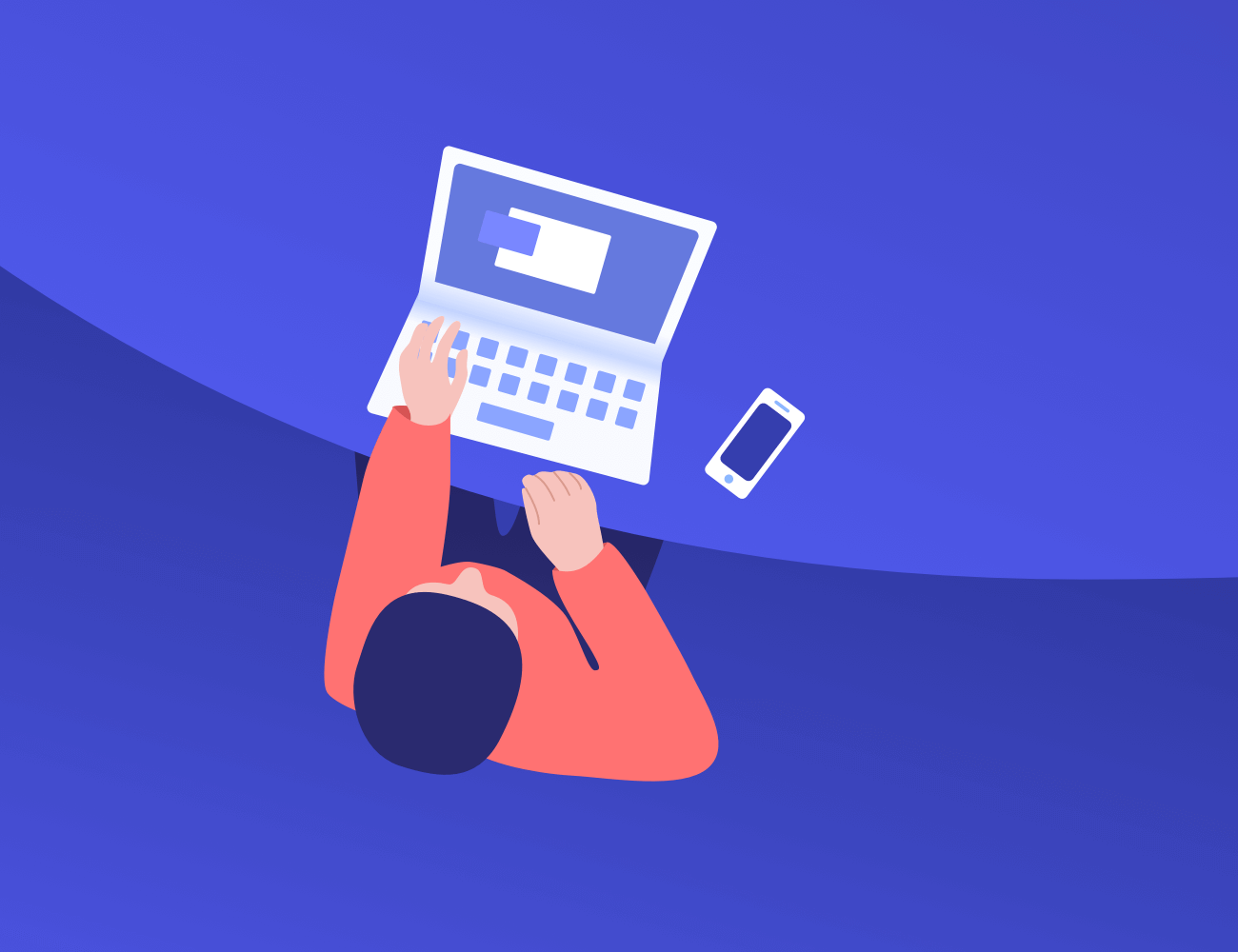 Hireflix
Illustration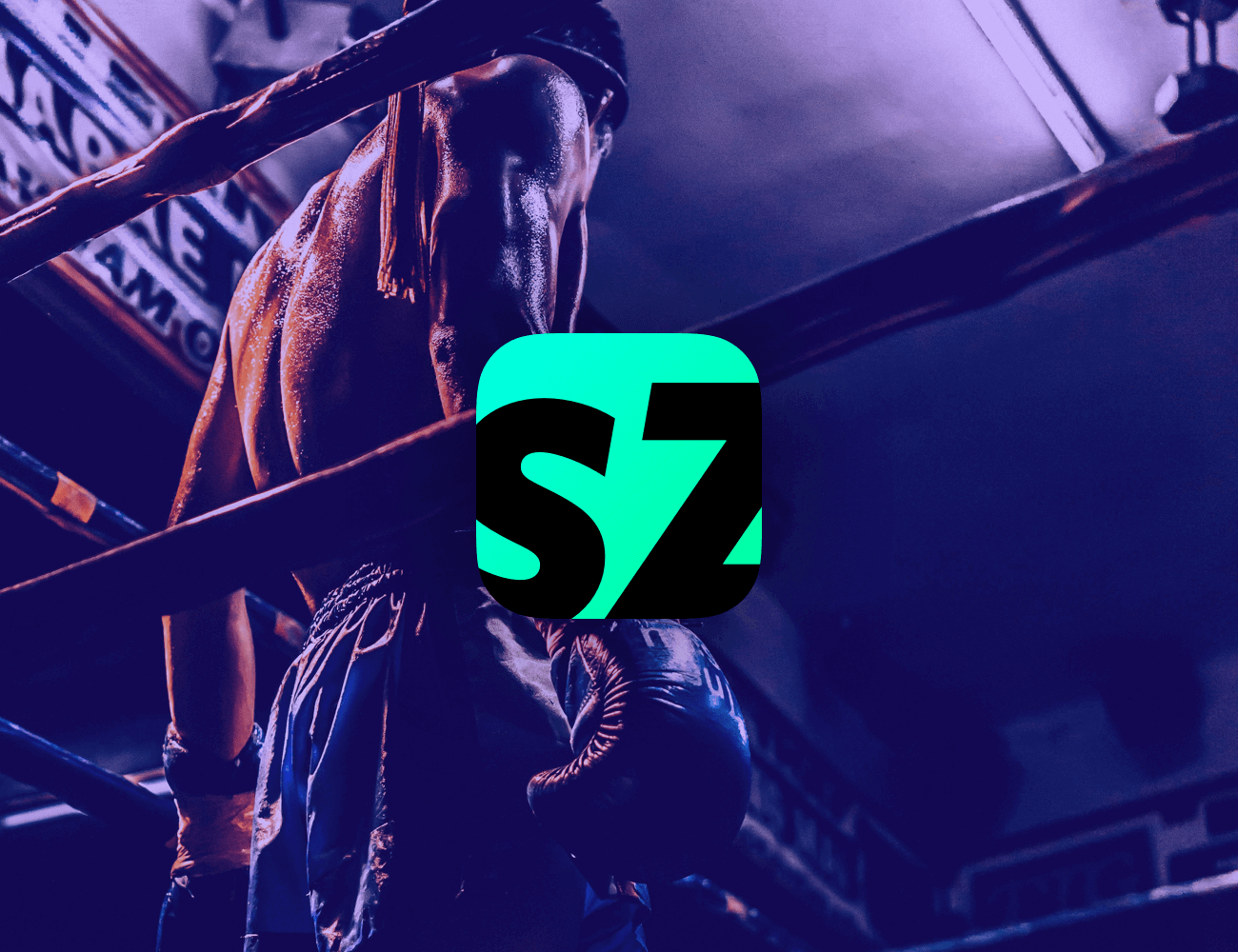 Sportzine
Branding
Stuff we handle
Product Strategy
We can help you plan, design and prototype any kind of digital product, from web and mobile to smart TV.
Branding
We design and develop your identity and deliver a comprehensive brand book and collateral material.
UX design
Working closely with you we develop wireframes and a interactive prototype of the complete user experience of your product.
UI Design
After the UX process is complete we move on to Interface design. We come up with original proposals for a fitting visual style for your product.
Mobile App Prototyping
One of our key skills is designing and prototyping mobile apps, both native applications and responsive web apps.
Responsive Web Development
Responsive front-end development delivering a high quality HTML, SASS/CSS and Javascript code.
Get in touch.
If you prefer email, send us a message at hi@atico3.com and we'll get back to you within 24 hours.
Location
Barcelona