Qustodio Kids Experience
Over 6 million parents trust Qustodio's parental control tools to keep their children's screen time safe and balanced across all devices.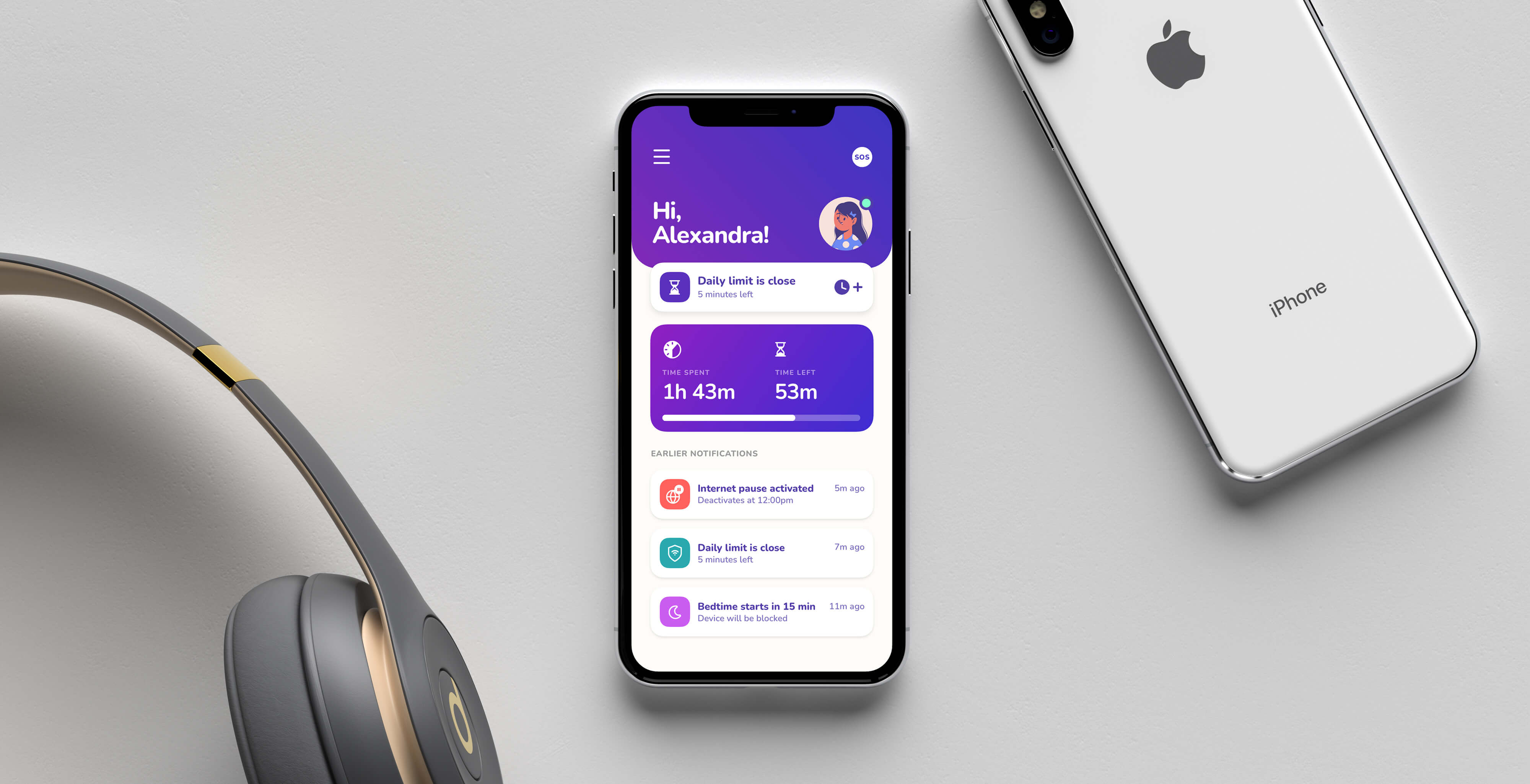 Goals and Challenges
Focusing on the UX/UI of the Child Experience
In this project for Qustodio, a leading app in parental control and internet safety for families, our goal was to design a web experience that not only attracted parents but was also appealing and understandable for children. The challenge was to balance the parents' needs for security and control with a positive digital experience for the children.
The main challenge was to create an interface that was attractive and accessible for children, without compromising the functionality and critical information for parents. We needed to design a user experience (UX) that encouraged safe interaction of children with technology, while providing parents with the necessary tools to monitor and guide this interaction.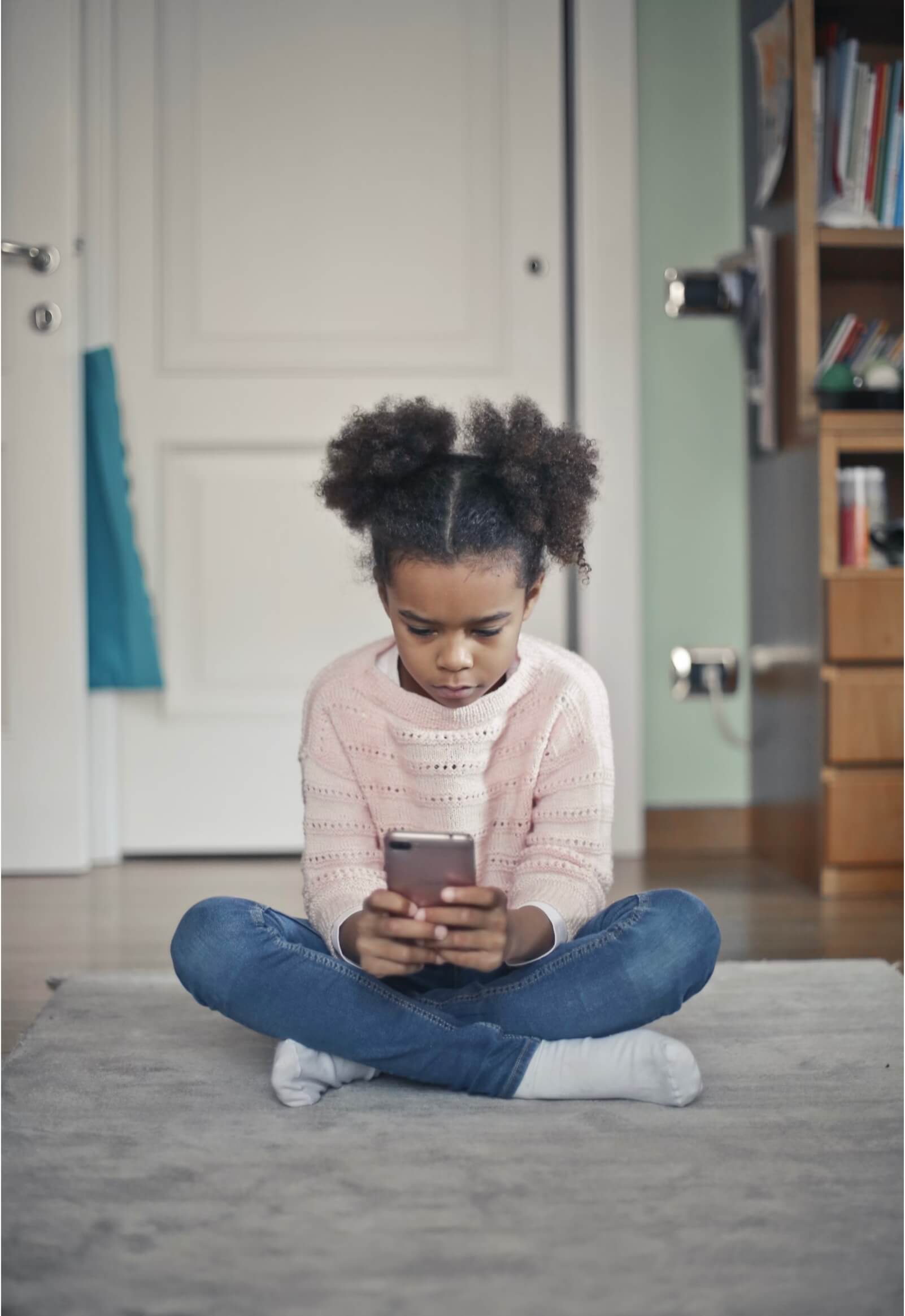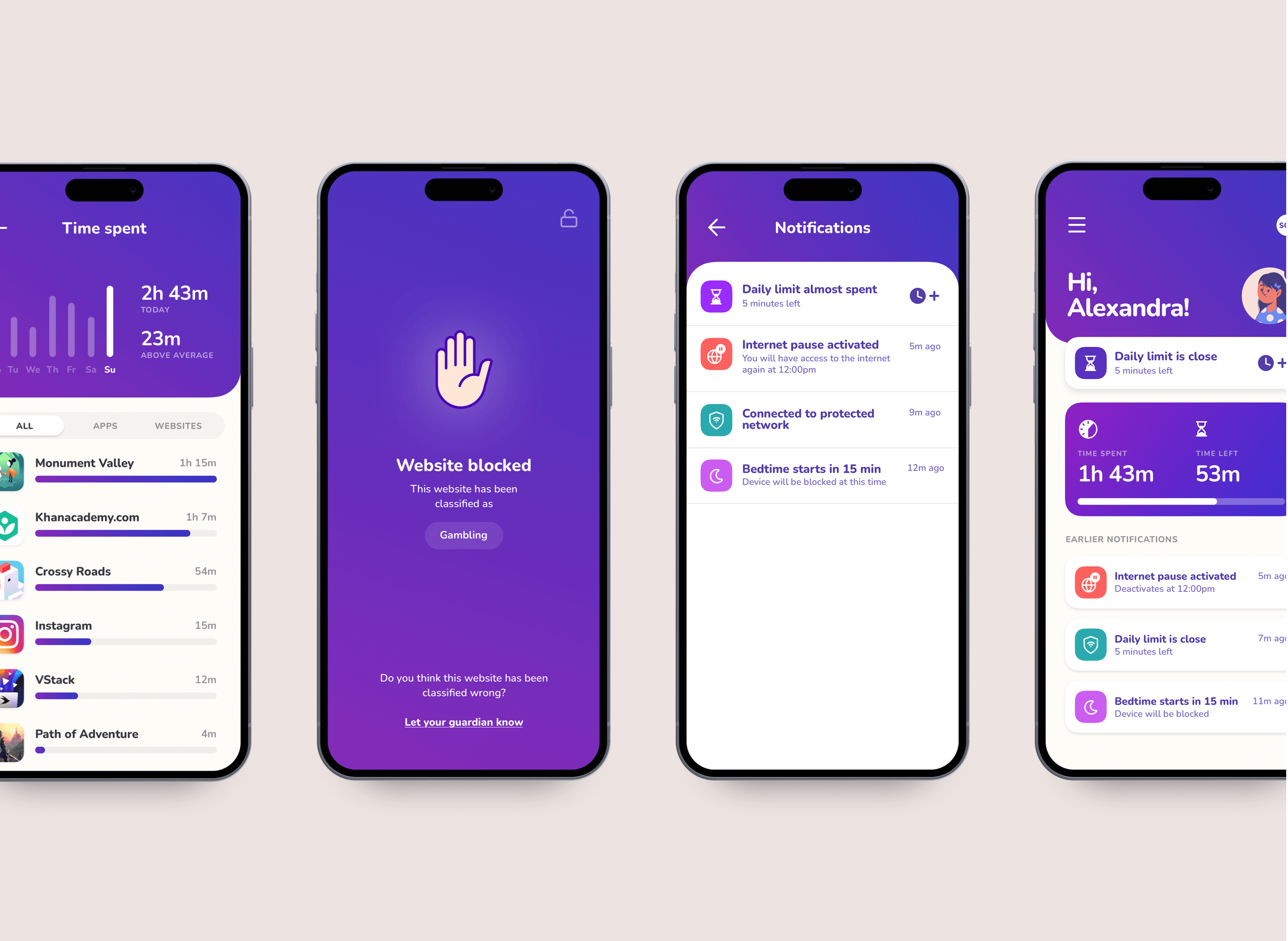 We adopted a user-centered approach, conducting specific research on how children interact with digital interfaces. The user interface (UI) design focused on using appealing visual elements and vibrant colors, with iconography and typography that were easy for children to understand. The UX was designed to be intuitive and friendly, with simplified navigation and interactive elements that encouraged learning and discovery.
This project for Qustodio demonstrates how a careful focus on UX/UI can create a mobile app experience that is attractive and functional for different user groups. By focusing on the children's experience, we not only improved their interaction with the platform but also provided parents with a powerful and easy-to-use tool for parental supervision.